WELCOME TO OUR WEBPAGE

"MESH"

MINICAMELOT'S EMOTIONAL SUPPORT HORSES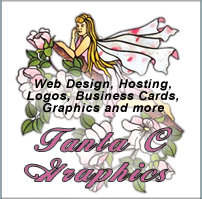 Miniature horses are able to capture the hearts of young and old alike. Anyone going through difficult times either physically or mentally, will find peace and comfort in just seeing these darling minis and touching them.
They are truly intended to bring "sunshine" to the hearts of everyone they meet!

Let us come and make a difference in the lives of the people you love and serve by calling
Dove Griffin at 434.329.0545 to schedule a visit to your facility, business, or home.
You'll be happy you did!
We need your help. Asking for donations to go towards the purchase of this trailer for MESH, Goal is 7,175.00
Please donate using the PayPal button above

2014 14 foot Bumper Pull Sundowner miniature horse trailor with very little miles. In great condition. Clear title.
Wheels in great shape. All aluminium! Empty wgt is 860 lbs.

All lights work, including inside light. Was custom made by Sundowner. There is another petition that fits in the back that is used to seperate two horses. Fits a 2 inch ball. Small aluminum storage container on the front.

Inside length is 7'3", width is 4', and height is 5'6" or 66 inches. All petitions are removable.